eTradeWire News/10729142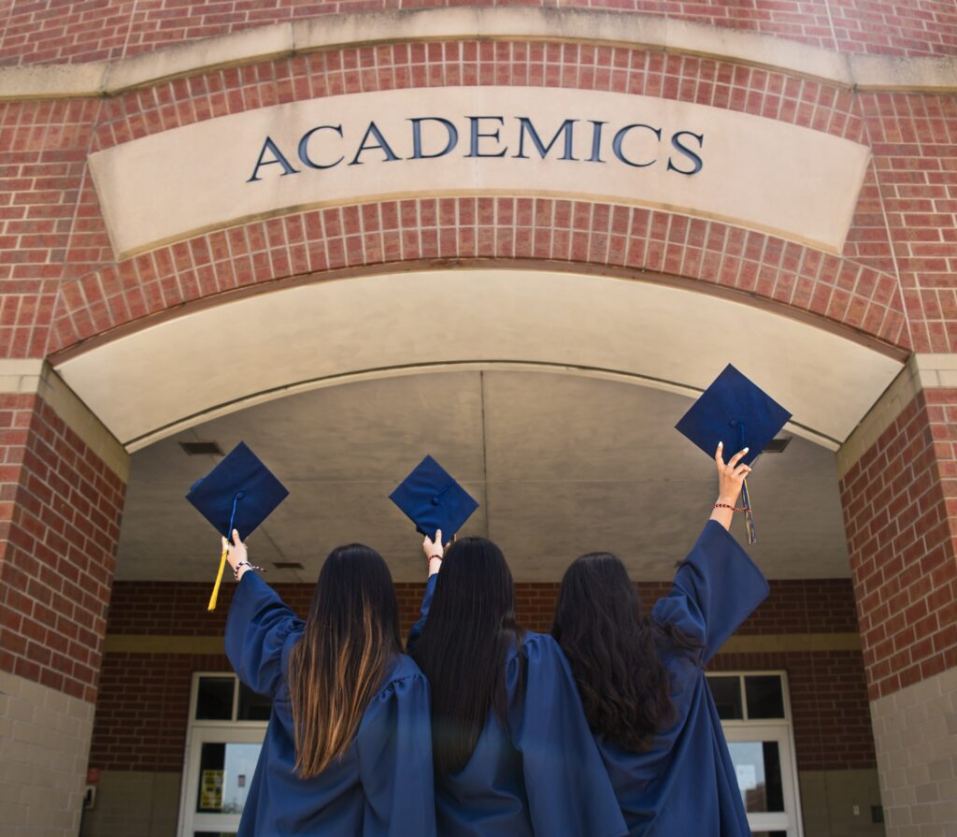 Registration is now open for the 2023 salary survey designed specifically for university and college development and alumni relations organizations. The survey provides unbiased, third-party data for compensation benchmarking. Enrollment closes on May 26, 2023.
RED BANK, N.J.
-
eTradeWire
--
D. G. McDermott Associates
(DGM.com) announces the rollout of the 2023 compensation survey specifically designed for institutional advancement and alumni relations personnel. The Institutional Advancement and Alumni Relations (IAAR) survey gives compensation professionals the opportunity to compare their institution's salary and total cash compensation for over 50 positions. Registration is open until May 26, 2023.
Colleges and universities have few sources for reliable, unbiased third-party salary and incentives data to help them benchmark their compensation plans against a cross-section of other institutions. "Past participants have told us this nationwide survey provides data for some positions not found on other surveys. They also appreciate the breakdown between school/endowment size," says Don McDermott, owner and principal of D.G. McDermott Associates, a management consulting firm specializing in human resources and executive compensation.
More on eTradeWire News
Survey participants are required to submit compensation data for each individual in a position rather than the average of all individuals in that position. In addition, jobs are matched on responsibilities not titles.
Participants can order a full survey report for $700, which includes demographic results and compensation data by position. A second option is a customized peer group report ($950), which includes the full survey report plus an additional report of data compared to selected peers.
Those interested in the survey can learn more and register for the survey at
https://www.dgm.com/institutional-advancement-alumni-relations-compensation-survey/
or by calling D.G. McDermott Associates at 732.842.8634.
About D.G. McDermott Associates
Founded in 1985, D.G. McDermott Associates, LLC, is a management consulting firm that provides practical human resources and executive compensation programs to public, private and non-profit firms. The company is known for thinking outside the box and creating solutions that work in the today's challenging economy. McDermott Associates is based in Red Bank, New Jersey, and has served clients in the financial services, health care, durable and nondurable goods industries, as well as utilities and non-profits. For more information, visit
dgm.com
or call 732.842.8634.
More on eTradeWire News
Source: McDermott Associates
---
0 Comments